Helping Entrepreneurs
Bringing Ideas to Fruition
---

LAUNCH
The most important thing about todays business is making sure all aspects of your brand are working for you. In this millennial age of business it's not enough to just have a radio spot, a Facebook page, or a website. Those strategies are a good start, but how are you making that work for you? We specialize in launching campaigns, advertisements, events and websites that work in your favor every time.
---
A LIL'
ABOUT US
---
FLLC is Branding and Creative Agency dedicated to helping entrepreneurs Startup, Launch, and Grow their brand.
---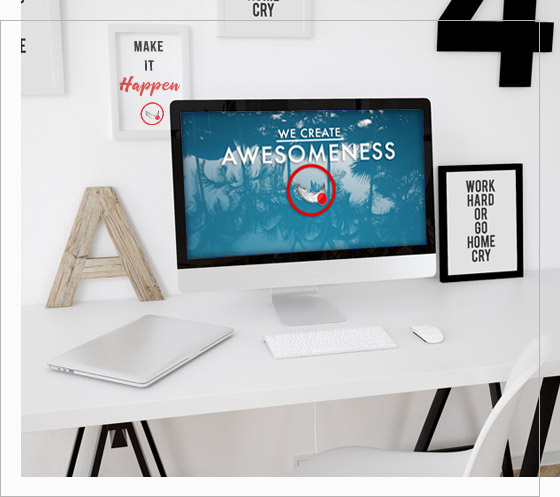 ---

I'M READY TO START CREATING!
We believe everyone has the potential to live their dream life doig what they love. All that's required is the the knowledge to do so. Let us take your business to the next level. Let's Create!