FROMIDEA TOREALITY
We partner with change agents, trendsetters, and innovators to bring their ideas to life. Most of our clients keep us on board for the long haul because of our industry insight and our ability to coach/consult on various challenges that comes with the growth we've help them achieve. To know that you're not out here on your entrepreneurial journey alone is important to us, and we are humbled to on that journey with you.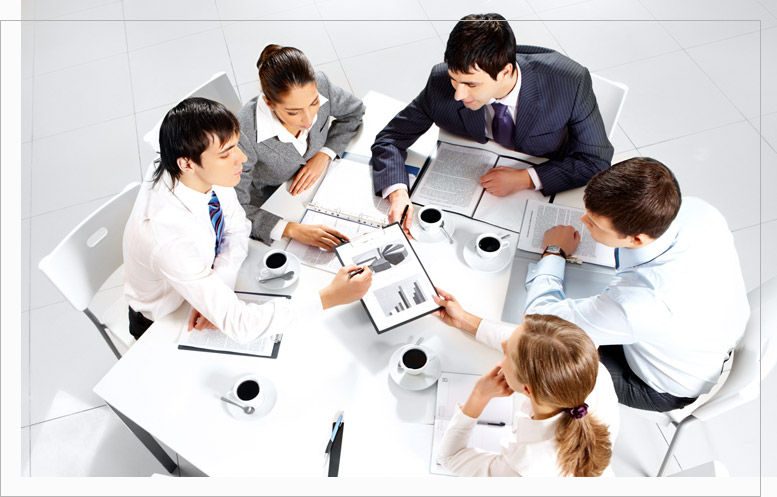 ---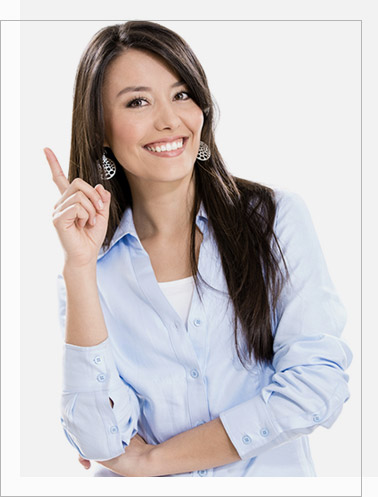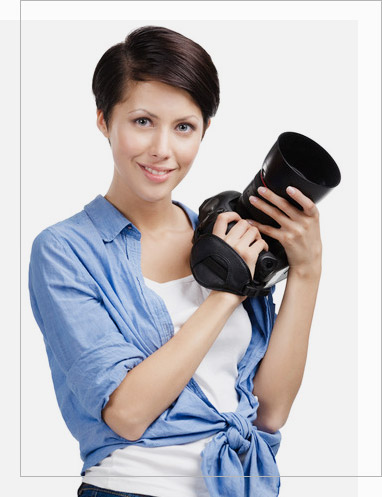 FROM
PASSION
TO CREATION
Not to brag, but there's not too much we don't do to help your business. We cover Graphic Design, Photography, Videography, Consulting, Sales Training, Online Product Development, Web Design, Revenue Strategy...Whew! That's a mouth full!
We are experts in taking your idea and bringing it to life, but the secret to any business is it's team. And our team consist of industry experts. We encourage our clients to utilize us to achieve whatever it is they're looking to accomplish. If their is a challenge in your business that has you stumped, we usually have a solution.
CLIENTS
We have enjoyed being apart of our clients creations. Some from the very infant stage of the idea, and other wanting to take their brand to the next level and attract their ideal clientele.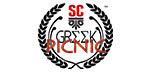 ---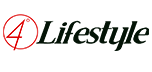 ---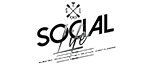 ---
---
---
---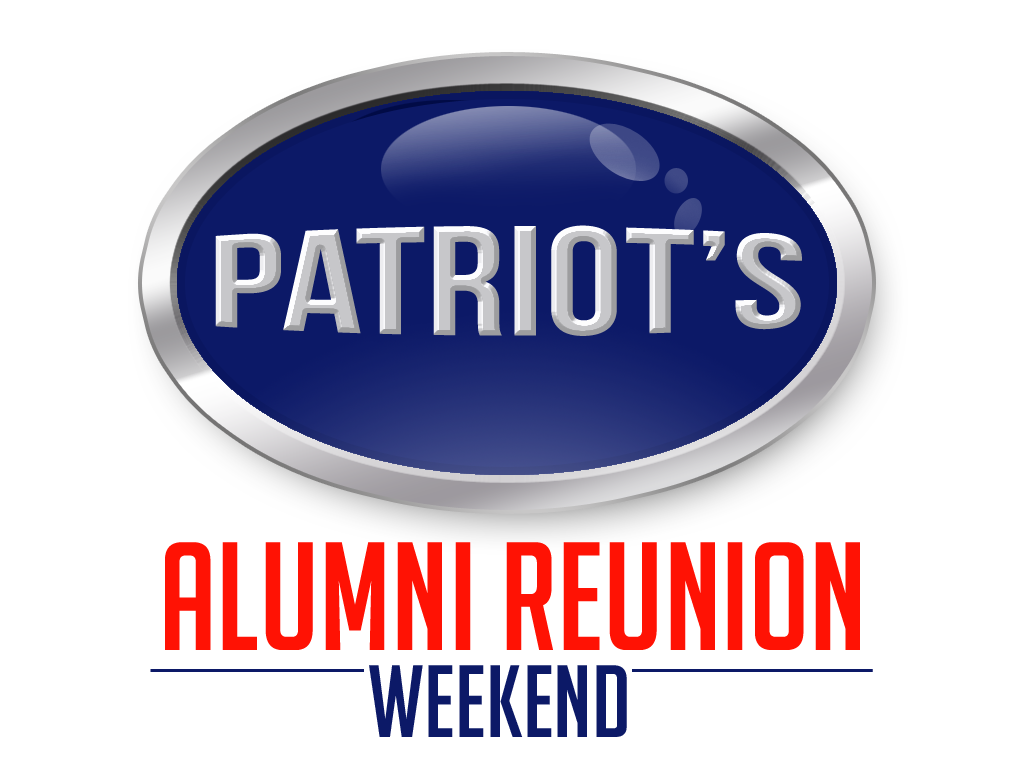 ---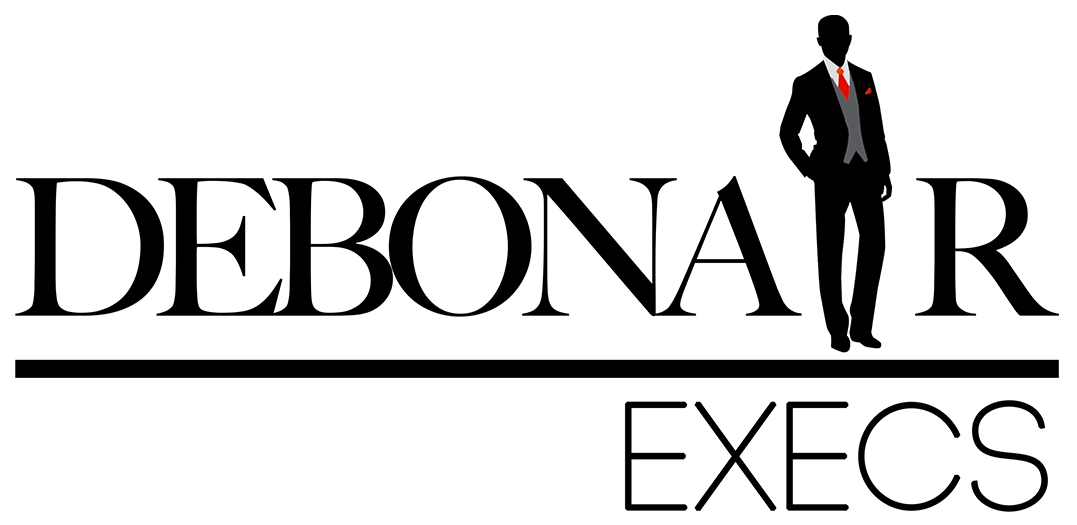 ---

---
---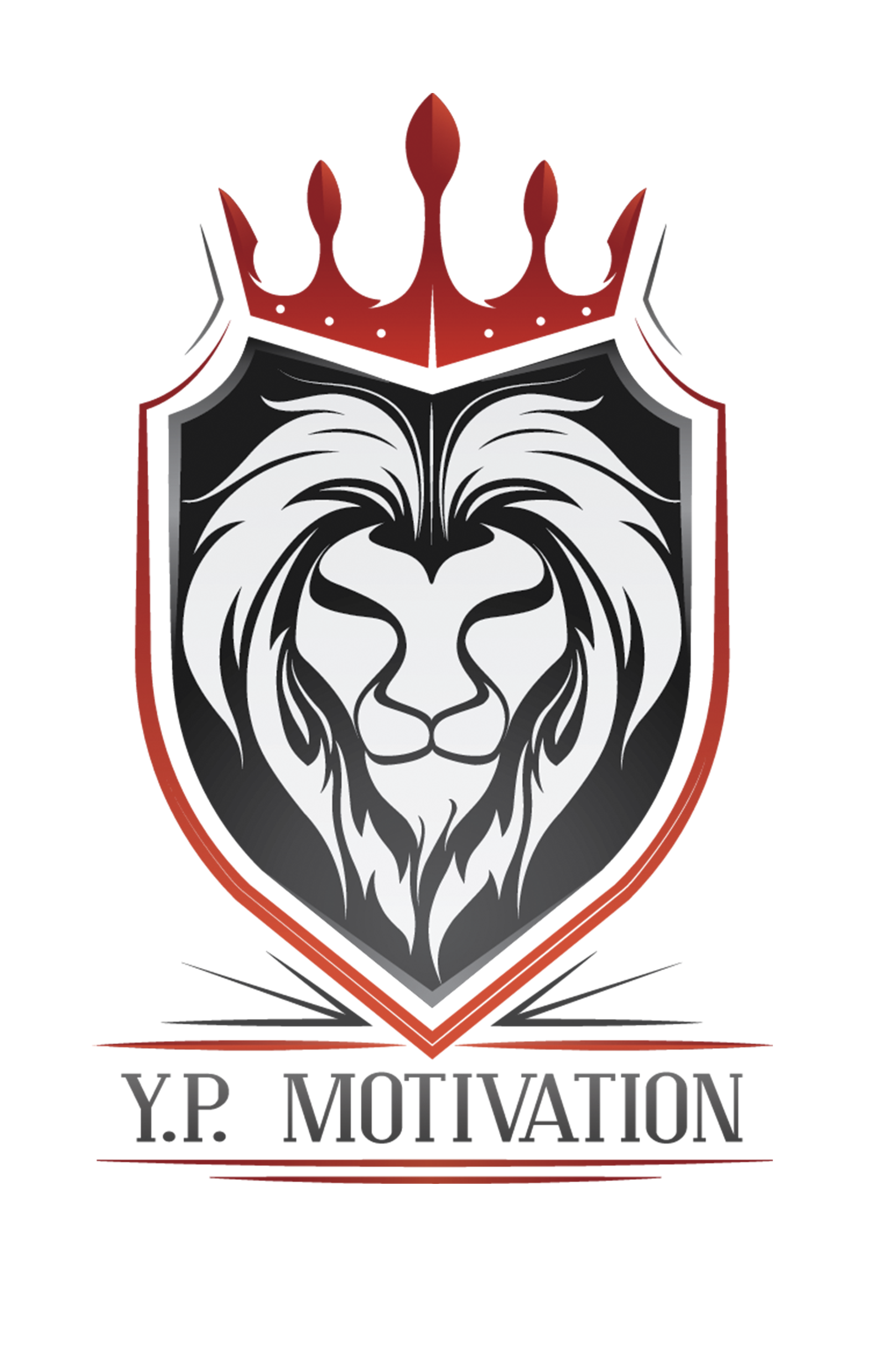 ---

---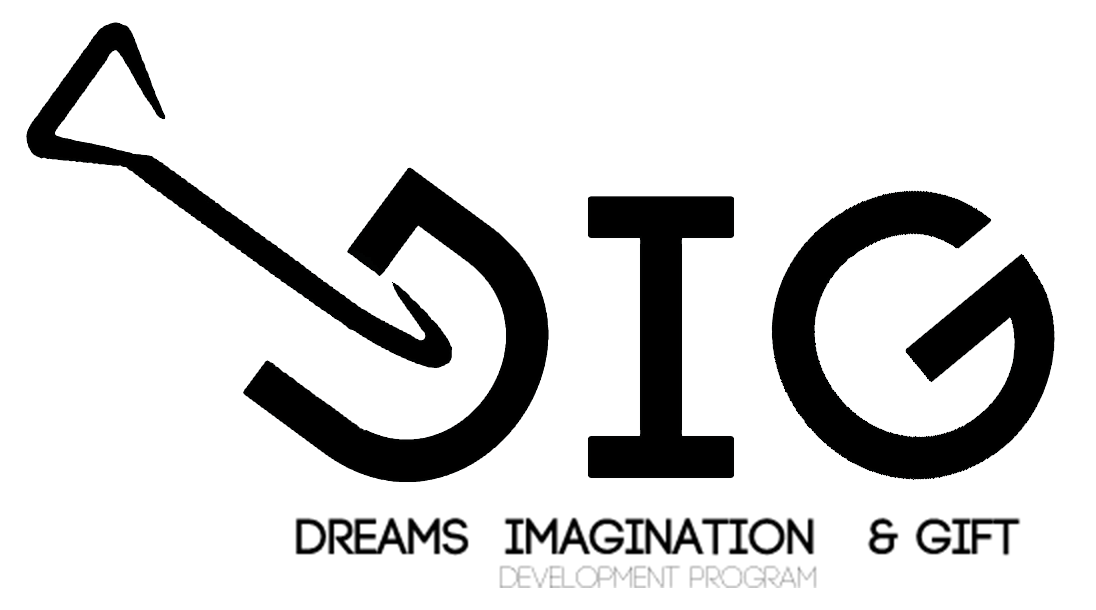 ---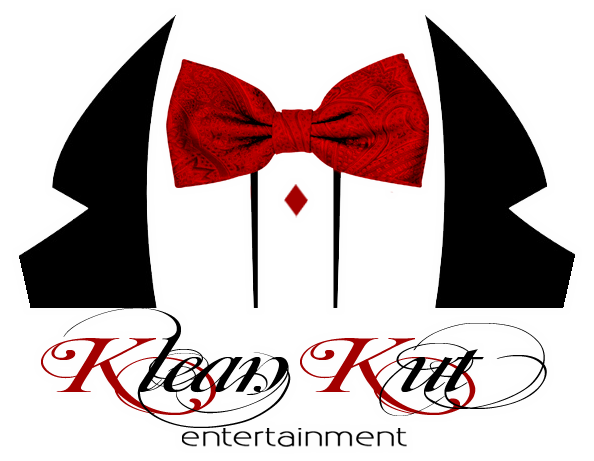 ---
ADD ME TO THAT CLIENT LIST
No matter what stage your business is in we can help enhance your brand and bring some of those "OFF THE WALL" ideas to reality. There are no crazy ideas. And, the best time to act is, and aways will be, NOW...IN THE PRESENT!